Our Story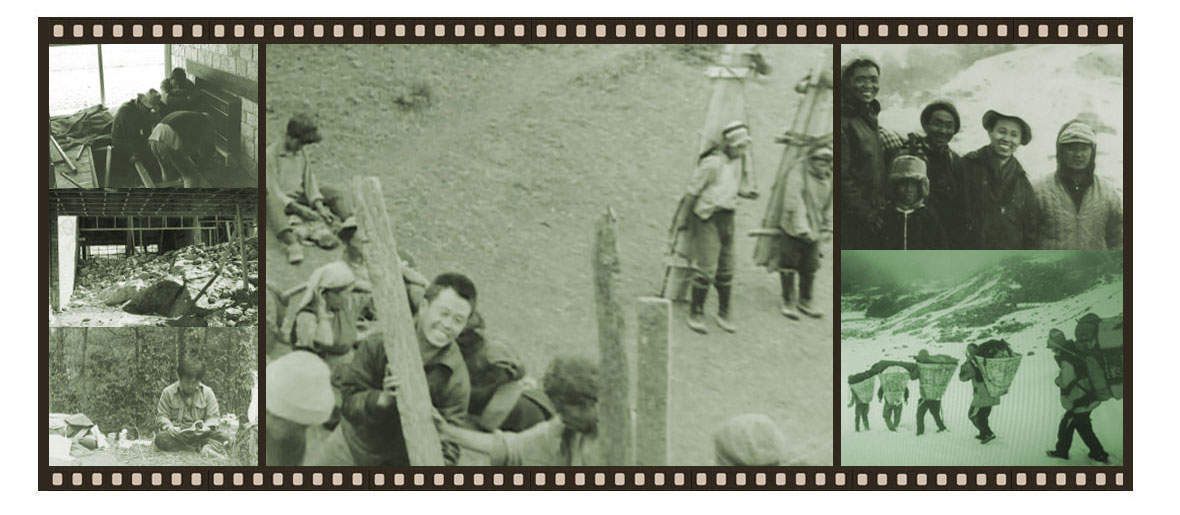 "There is nothing impossible to him who will try"
-Alexander the Great
It was the spring of 1968 when Takashi Miyahara first laid eyes on the magnificent Everest range from a ridge in Syangboche. What he saw in front of him was absolutely breathtaking. The scene captivated his heart and from that moment, he dared to dream that one day he would build a world class hotel in that same location.
Even today, building a hotel at 3880m is no small task. To have built one in the '60s would have been extremely challenging. With no access to roads, the construction of Hotel Everest View relied on porters carrying the necessary items on a two week trek from Lamusangu (80km from Kathmandu), or items being transported on a helicopter. Materials such as the sliding glass doors used in the rooms, the glass for the solarium, blankets and eating utensils were all imported from Japan. These were shipped to a port in Calcutta and then transported into Nepal.
The building of the hotel was undertaken with the help of local Sherpas. The project took several years to complete due to the difficult conditions. The hotel was designed by Japanese architect Yoshinobu Kumagaya. To this day, the hotel receives praise for the simple yet elegant design that coexists beautifully with its pristine surrounding. Miyahara and his team's hard work and determination eventually paid off as Hotel Everest View opened its doors to visitors in 1971.
This hotel was built with a dream that guests from all over the world can come and enjoy a 360 degree view of the Himalayas, appreciate Mt. Everest from every room and be treated with great hospitality. It is this unparalleled location and experience that makes a visit to Hotel Everest View a once in a lifetime trip. For a few, it is a journey that is taken many, many times.